Cap will be based at 130 as we said, this means that new history by us and of course we will be putting more and more of it.

PVE.

Two Classes for more interesting and more fun to play gameplay and don't worry about the balance because Chinese And Europe included in very balanced way.

Chinese Mastery limit will be 390 just to be more optional, more offering and of course more insane server with a great builds. Europe Mastery limit will be 260 to give a chance for both classes to be more classified.

Jangan - Donwhang - Hotan - Samarkand - Constantinople - Alexandria - Baghdad and we added special towns like: Katana Town: which is have some NPCs to help the players to buy Equipment Items NPC Town: which is have a special npcs like Katana Mall NPC, Pets NPC etc .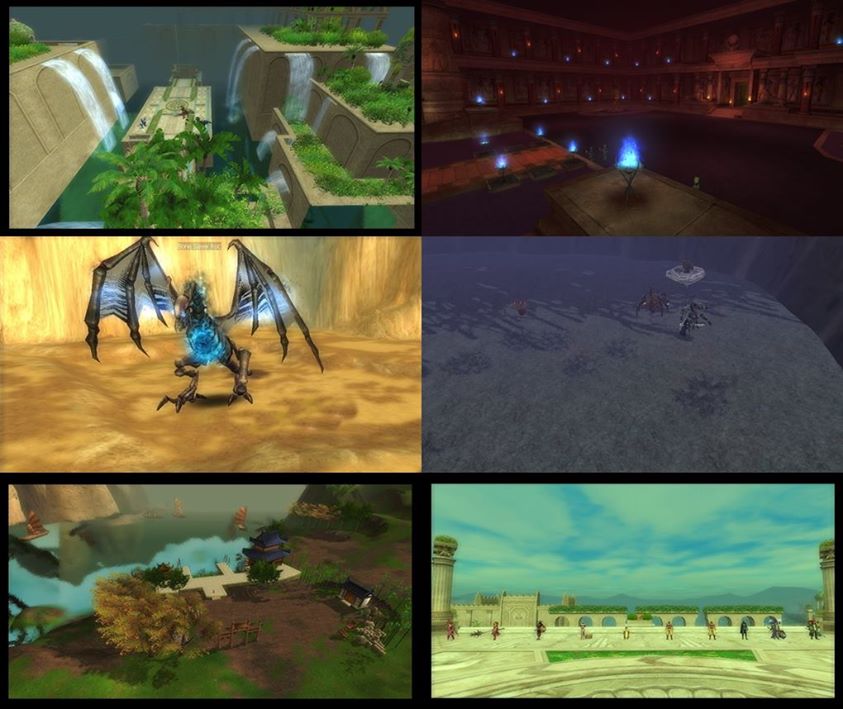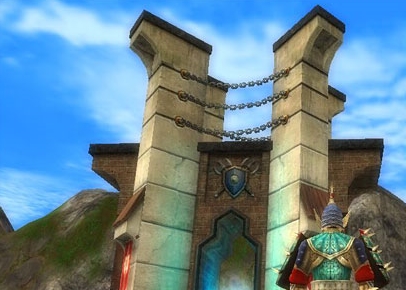 Enjoyable and Real Fun Fortress War will always depend on them. The Available Fortress War will be in Jangan - Bandit - Hotan - Constantinople.

Random: Every 2 Hours.
Reward from each round will be 30 Reward coin (Winners) & 10 Reward coin (Losers).

Guild
30
Union
2
Normal Client
(No Limit).
Job
3
CTF & BA
1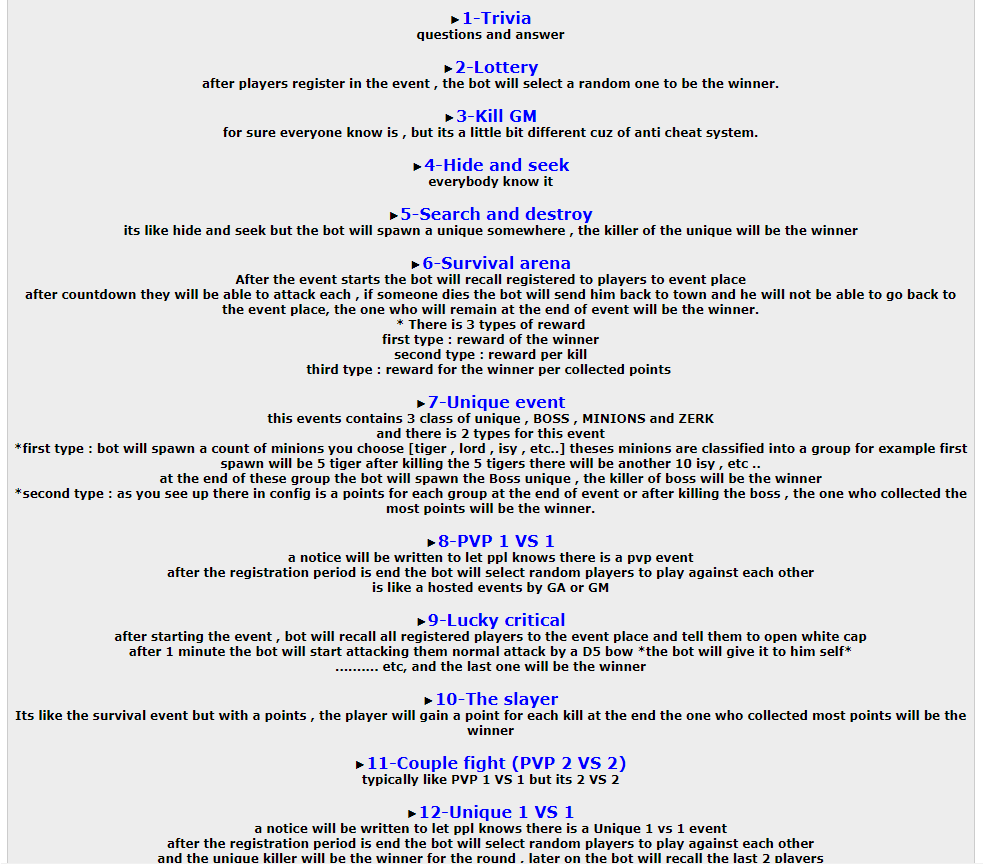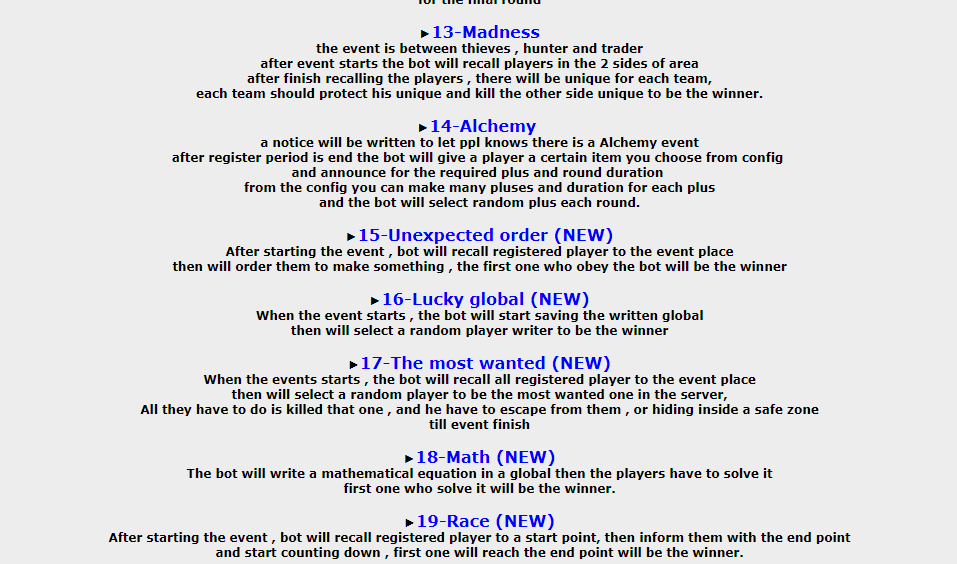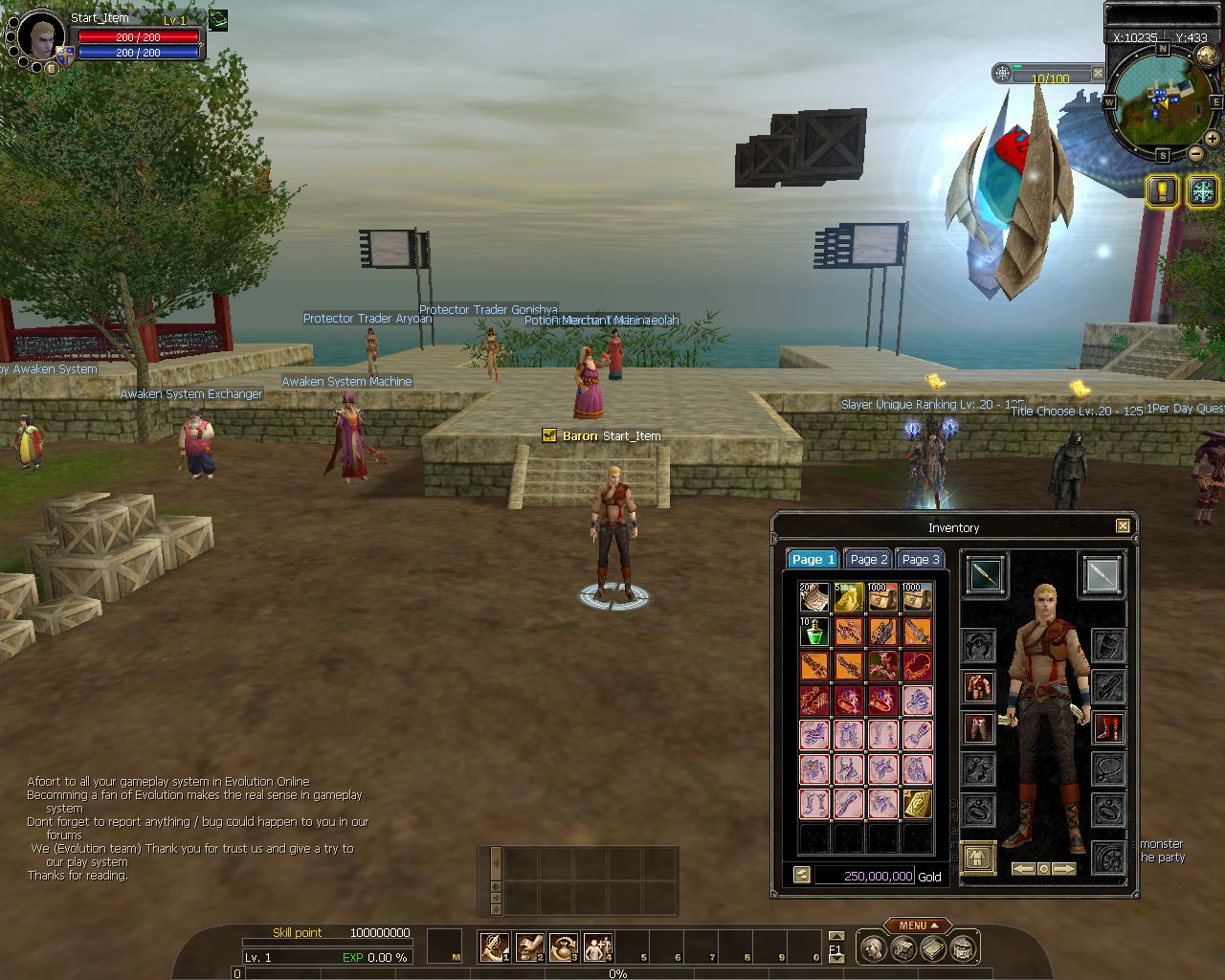 EP
Unique.Trade . Events.FTW . Share Event
Arena Coin
Drop From Baghdad 121~130 Mobs
JC
Vote
LC
Battle Arena
Gold
Trade Job
Weapon DG14
forgotten world
SET & ACCS & SHIELD DG14
NPC Area For Arena Coin
►
Leveling Lv1 ~ 50 Just go to Flame Room from Katana Town Teleport. Lv50 ~ 110 Just go to Katana Daily Events Area from Jangan Town New Teleport. Lv110 ~ 130 Just go to Baghdad Town and start to fight the mobs.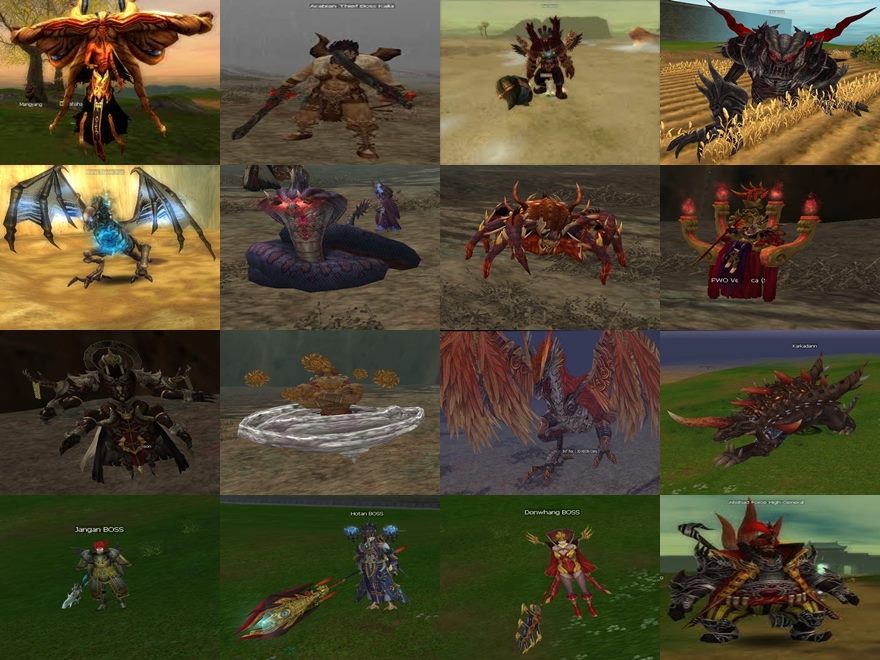 Reward Katana Coin in Storg

-►Academy is disabled.
-►You can buy it for Reward & EP Coins From Special Items NPC.
-►You Get The Scrolls From The Events.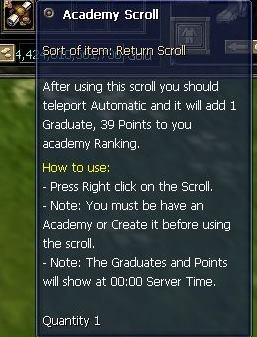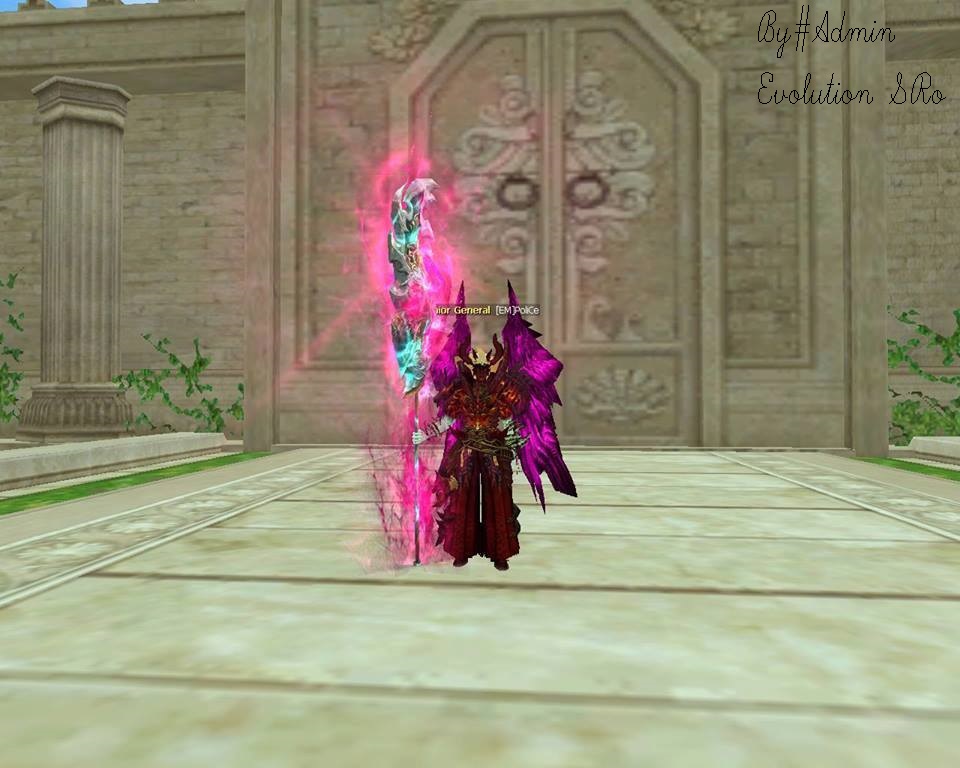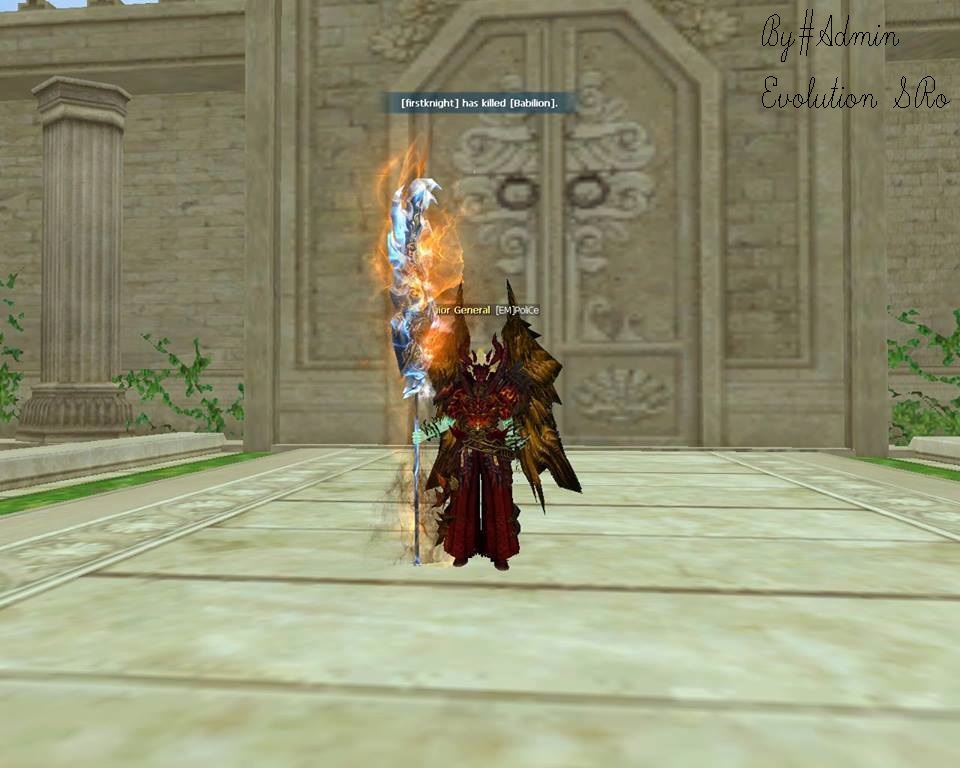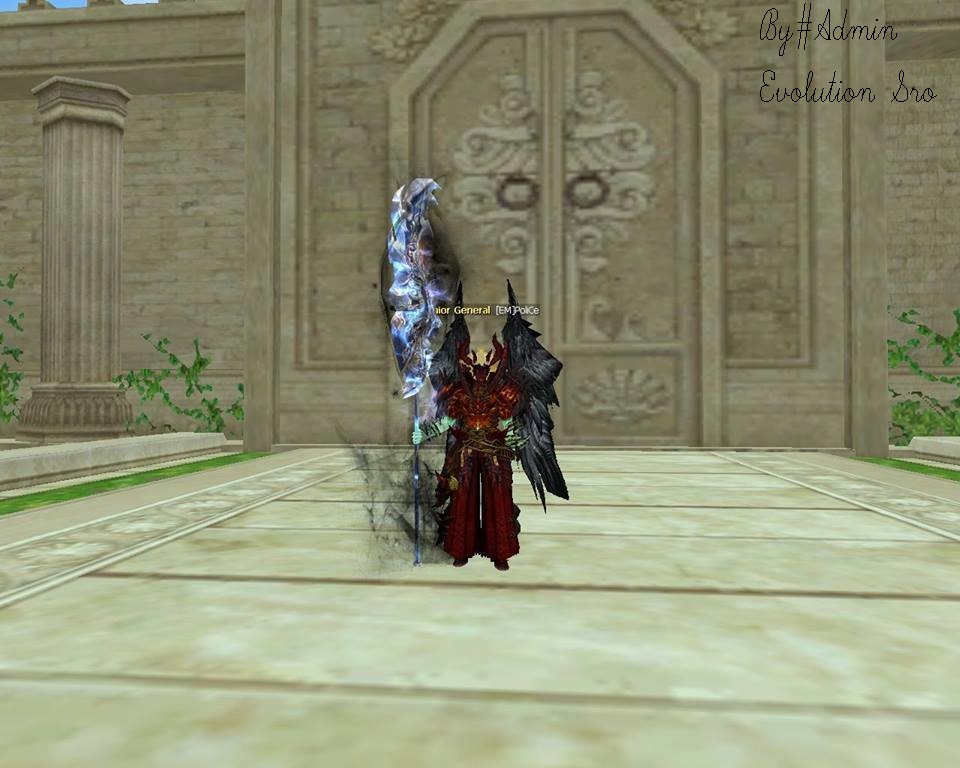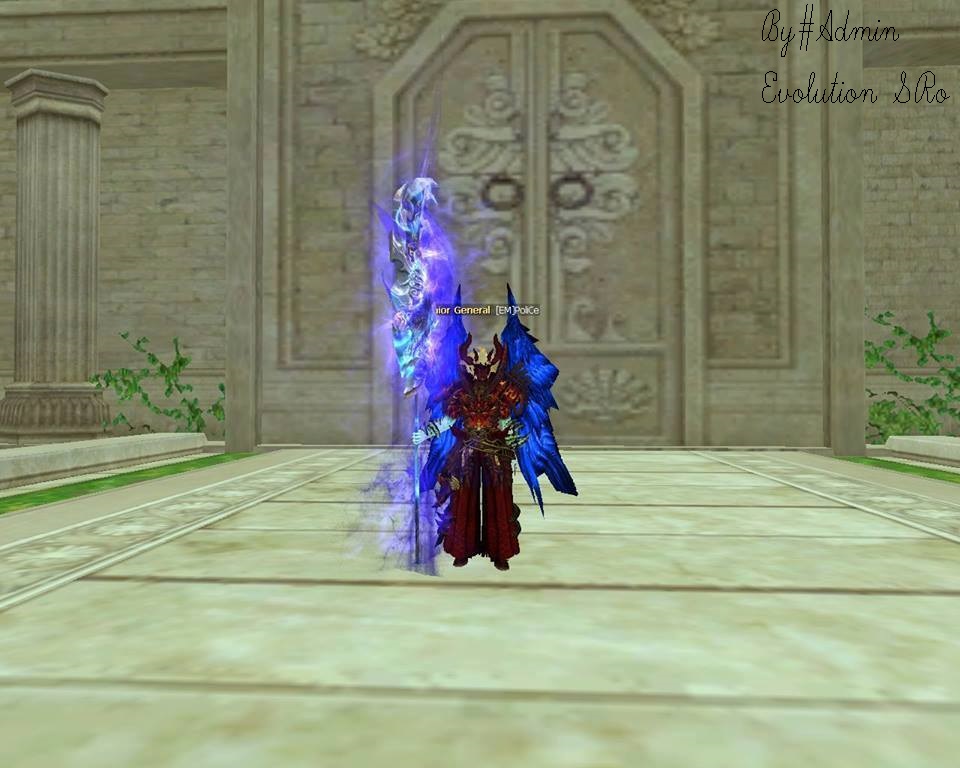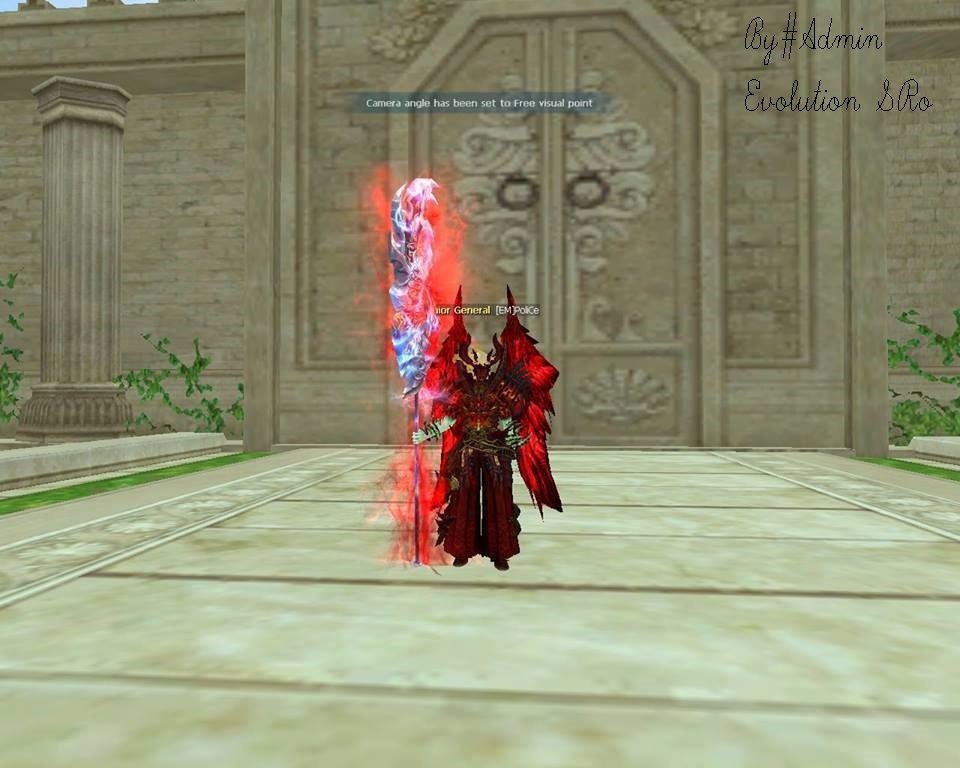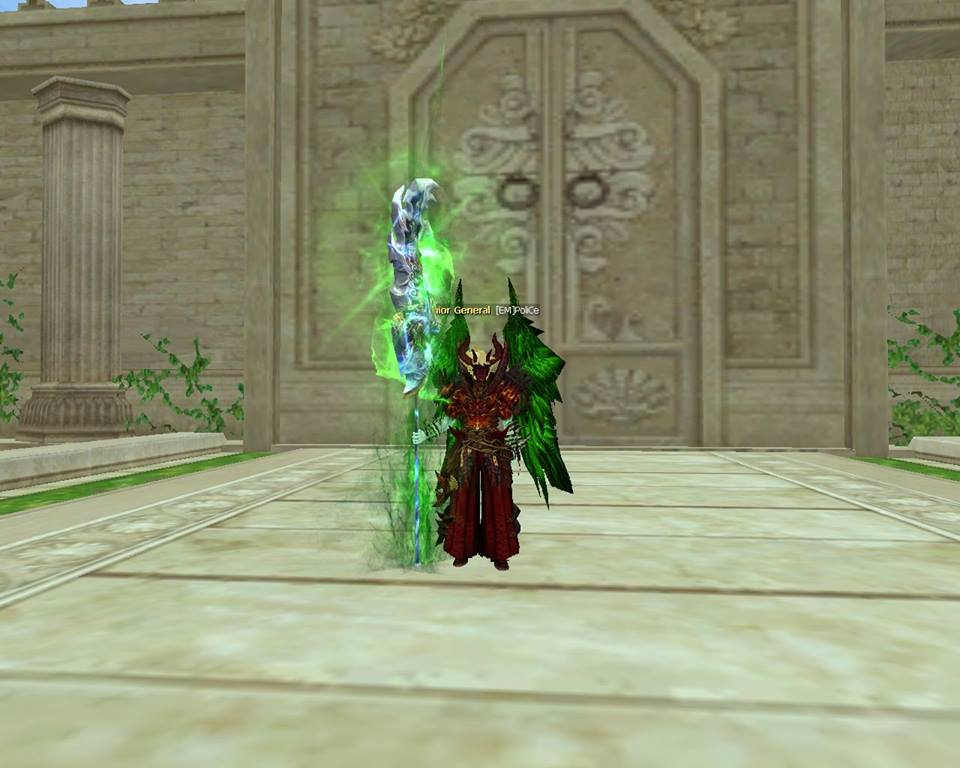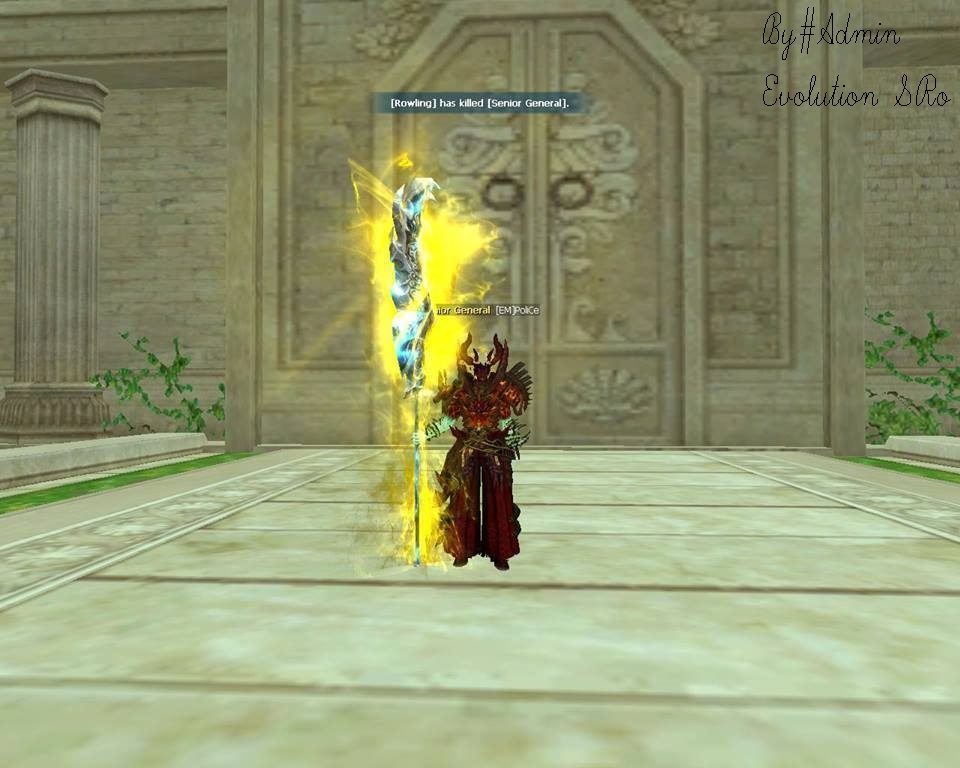 New SKin Weapon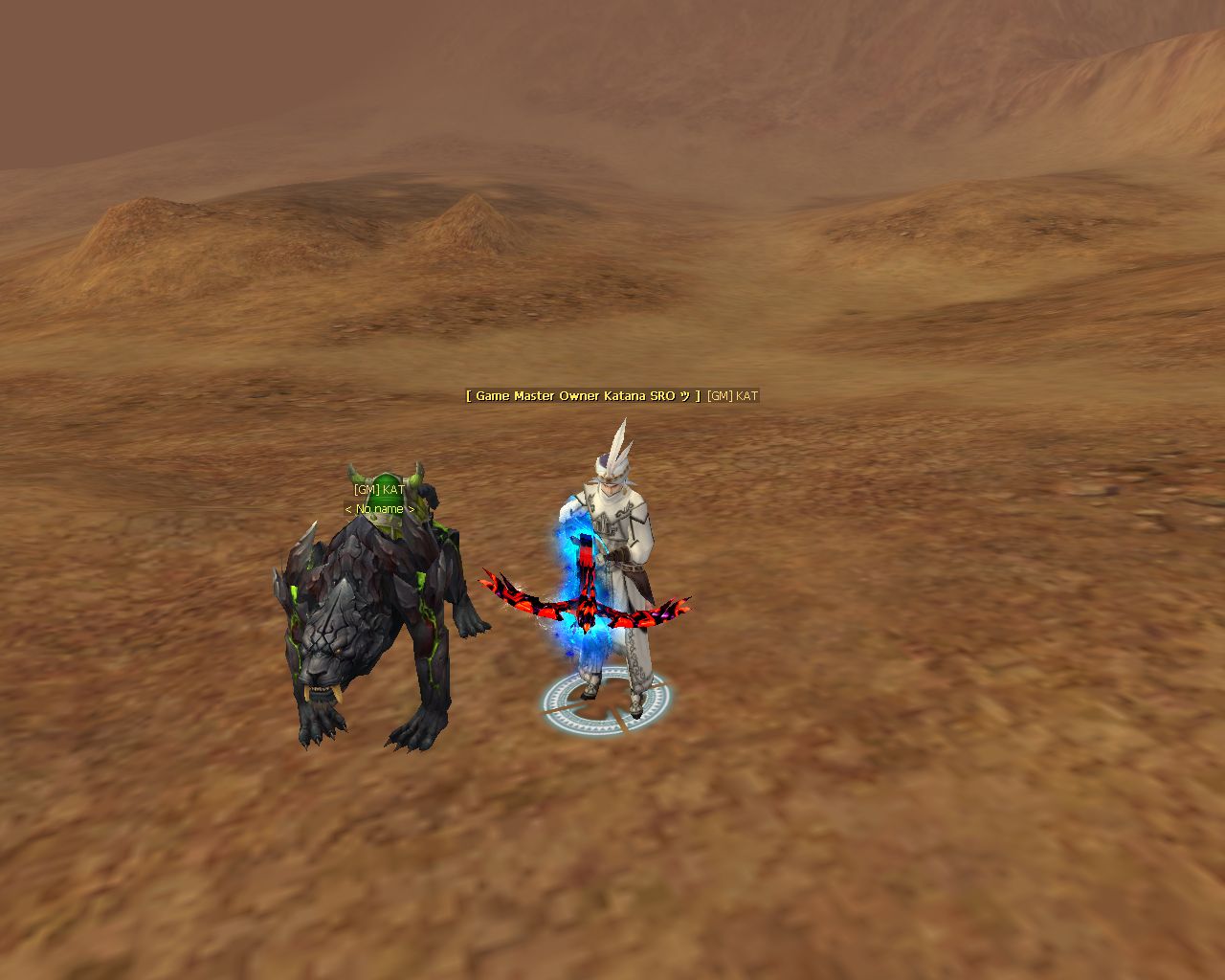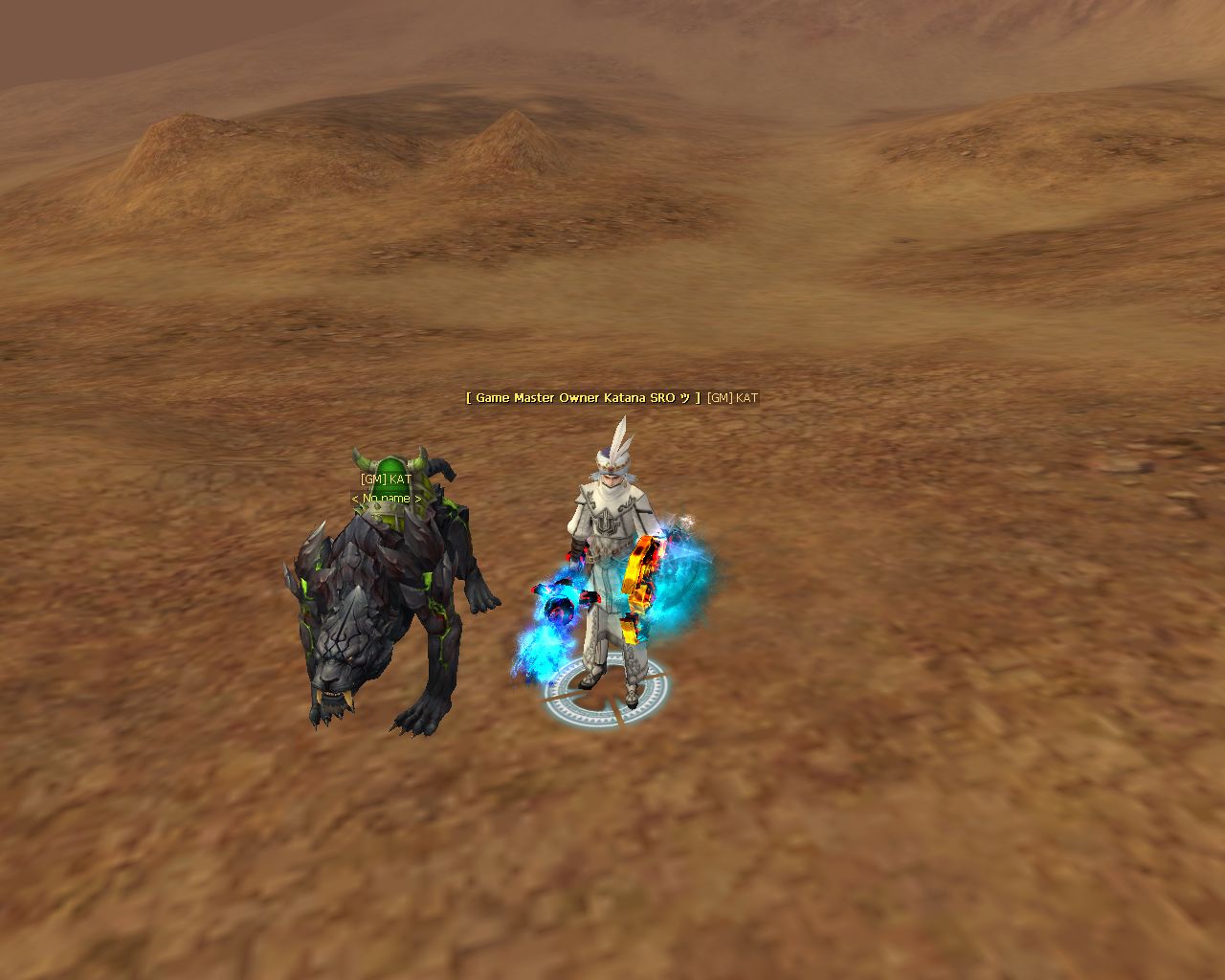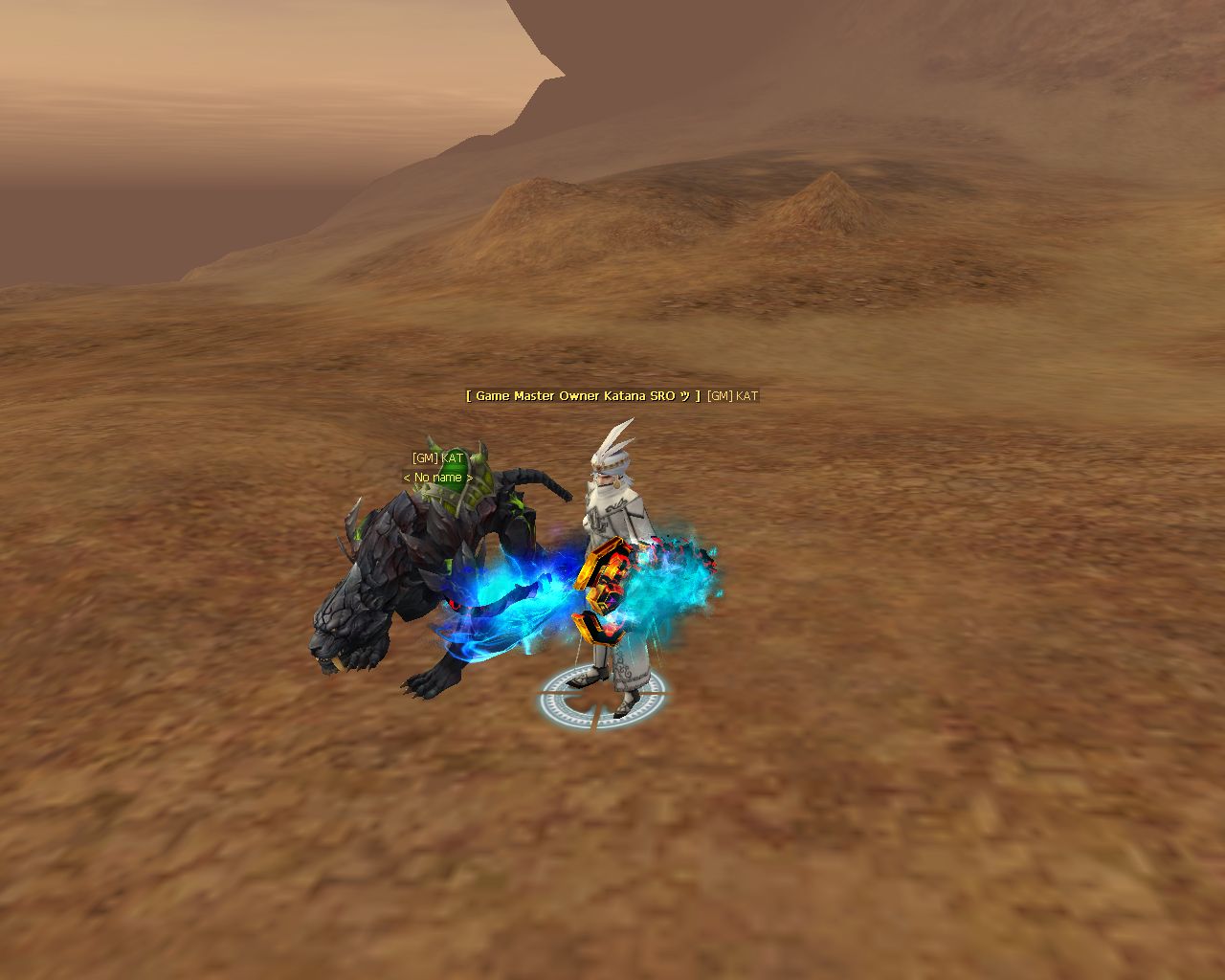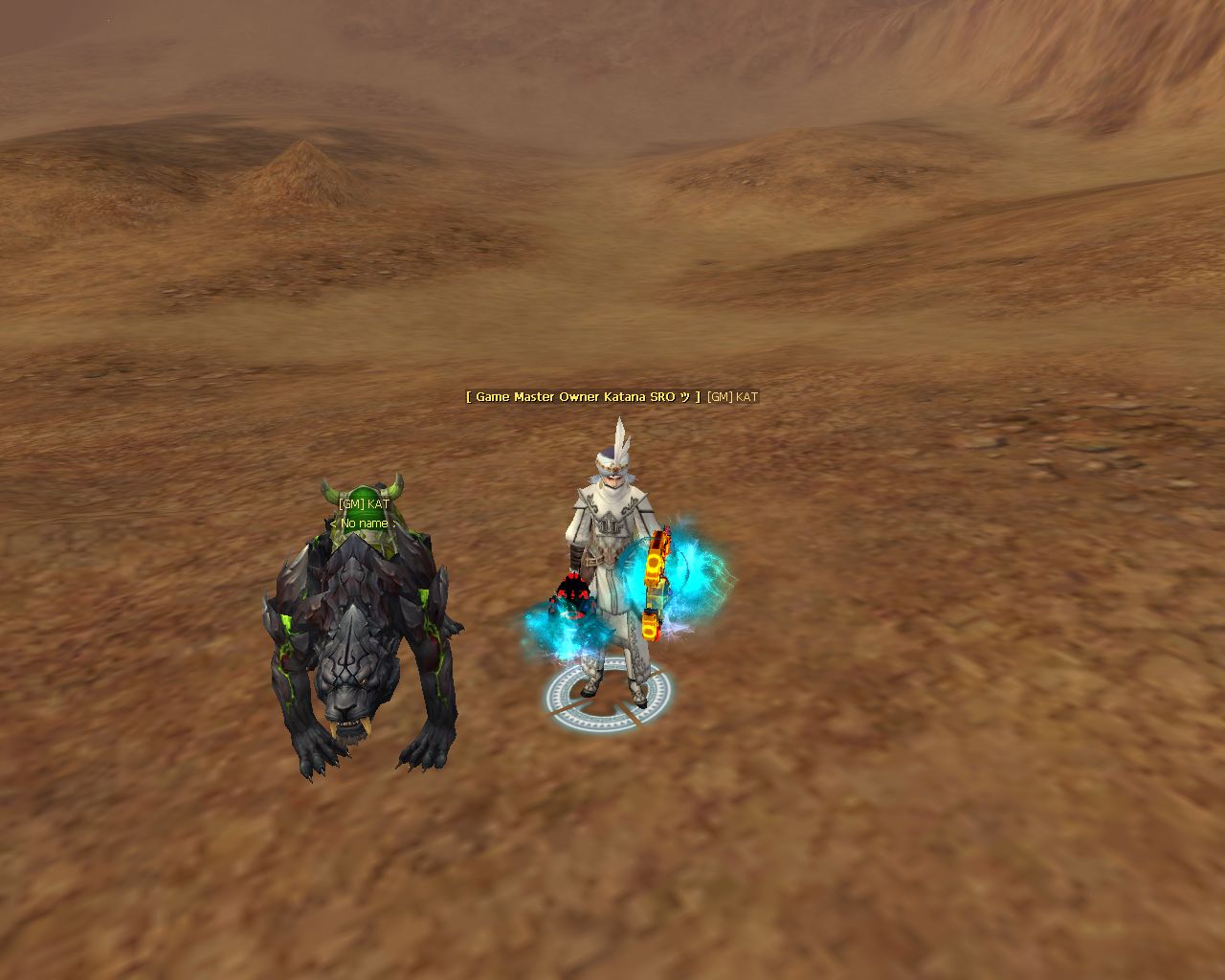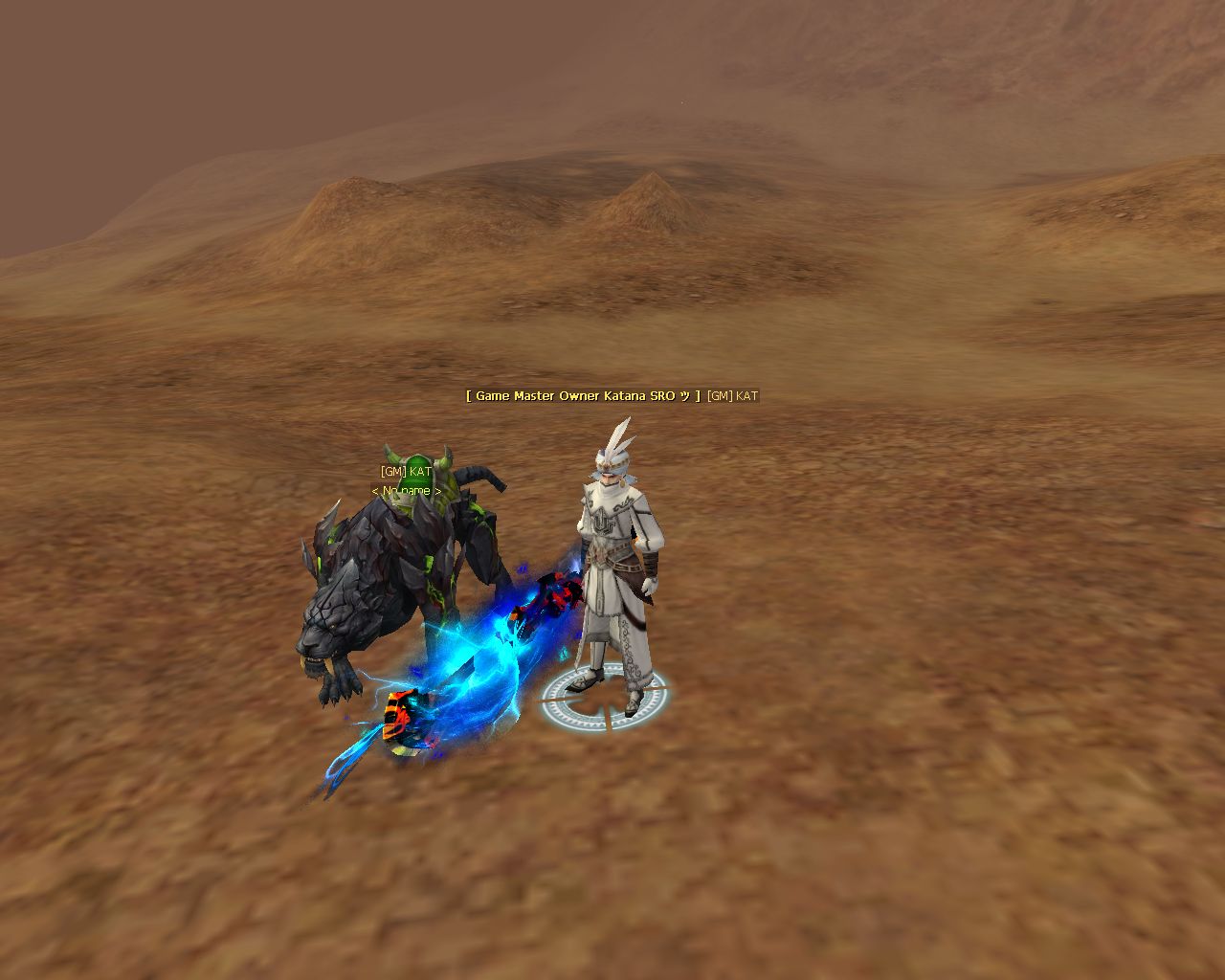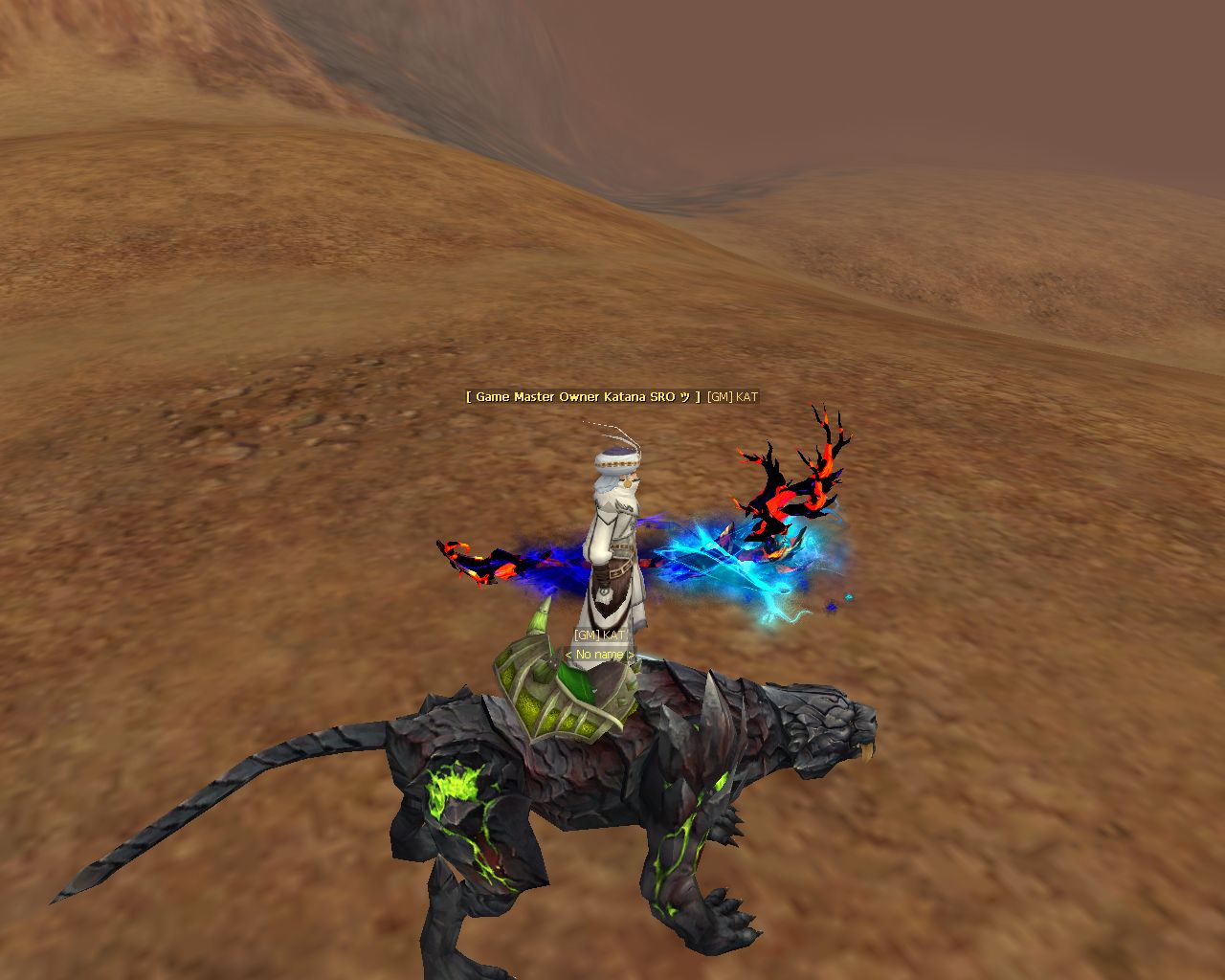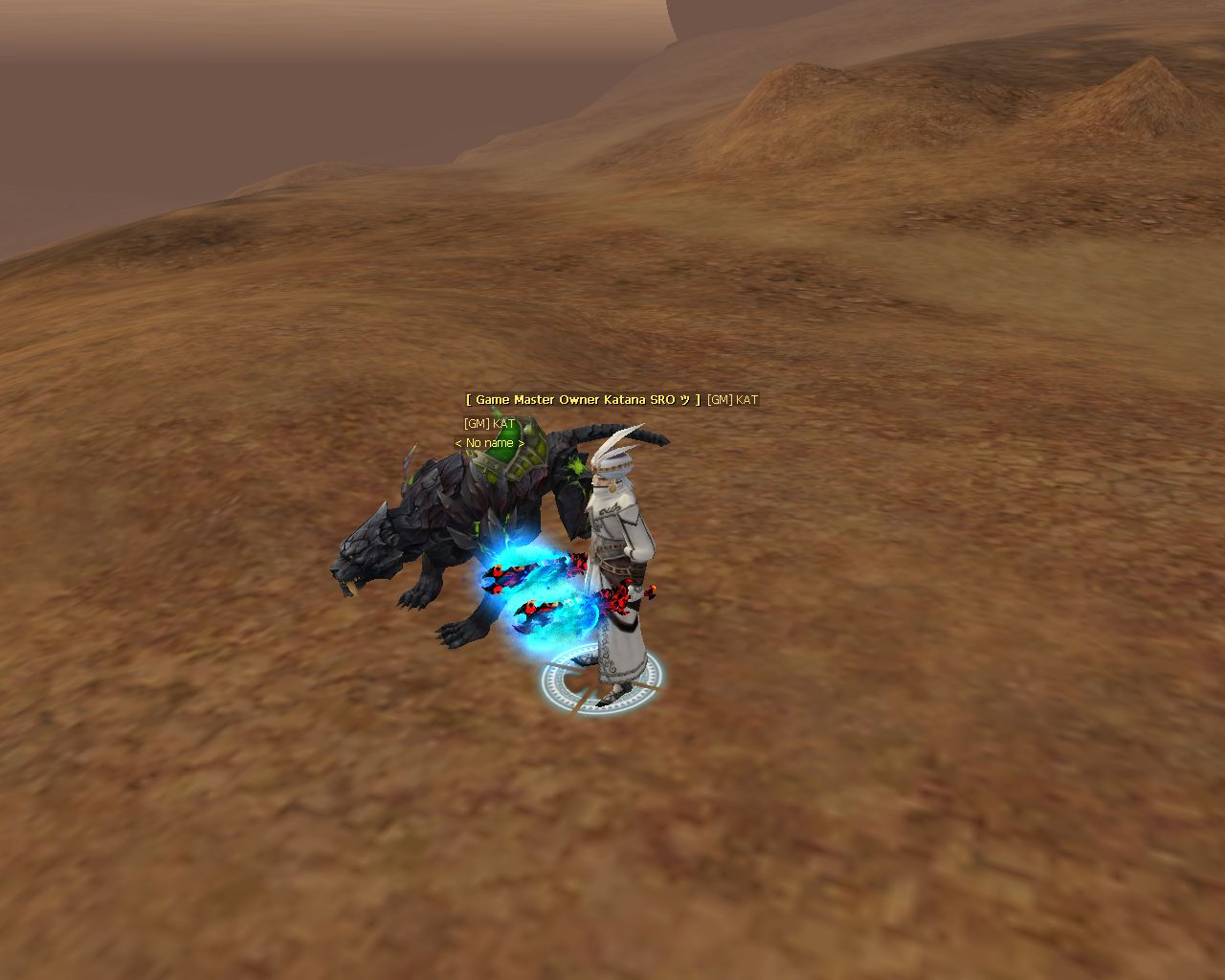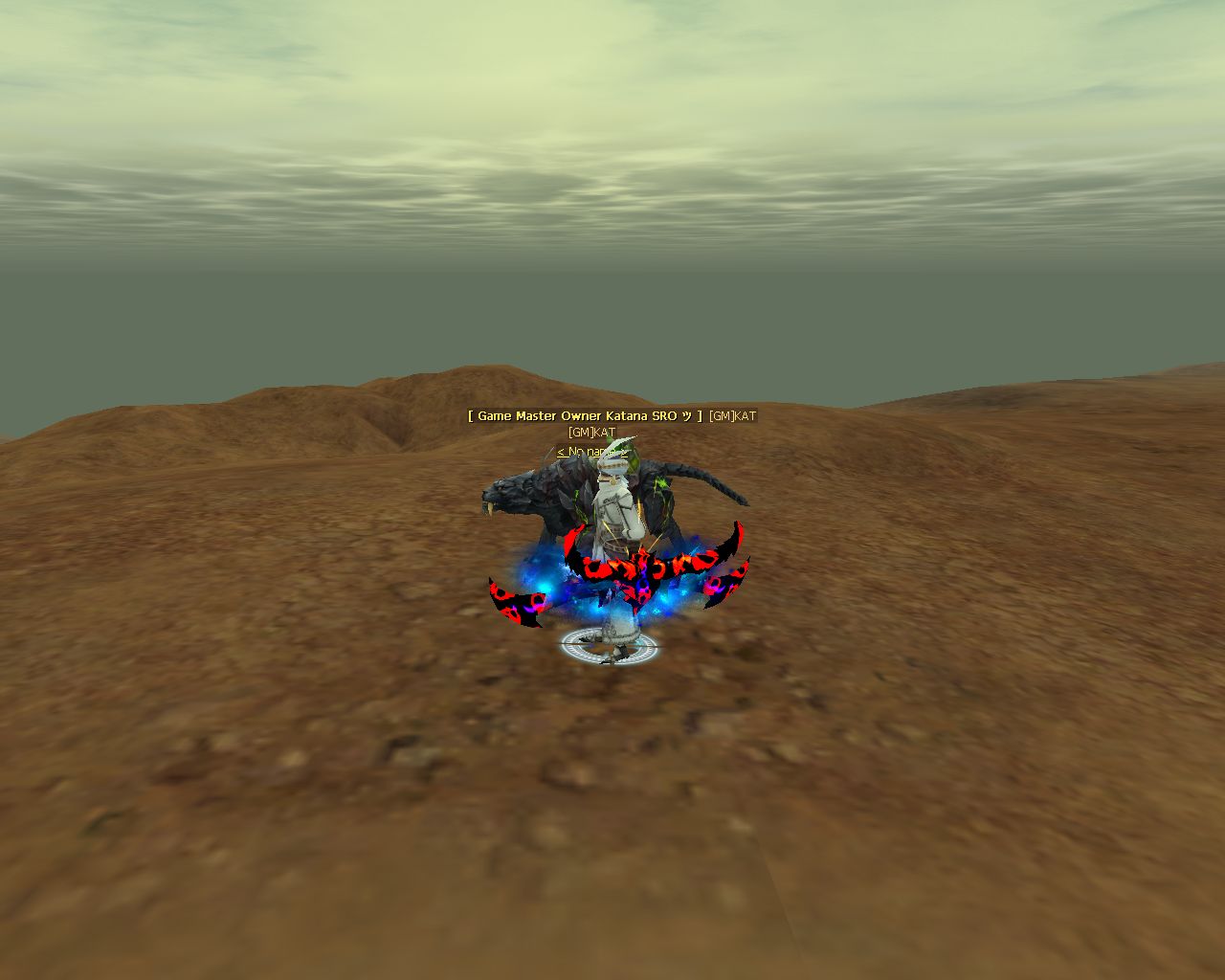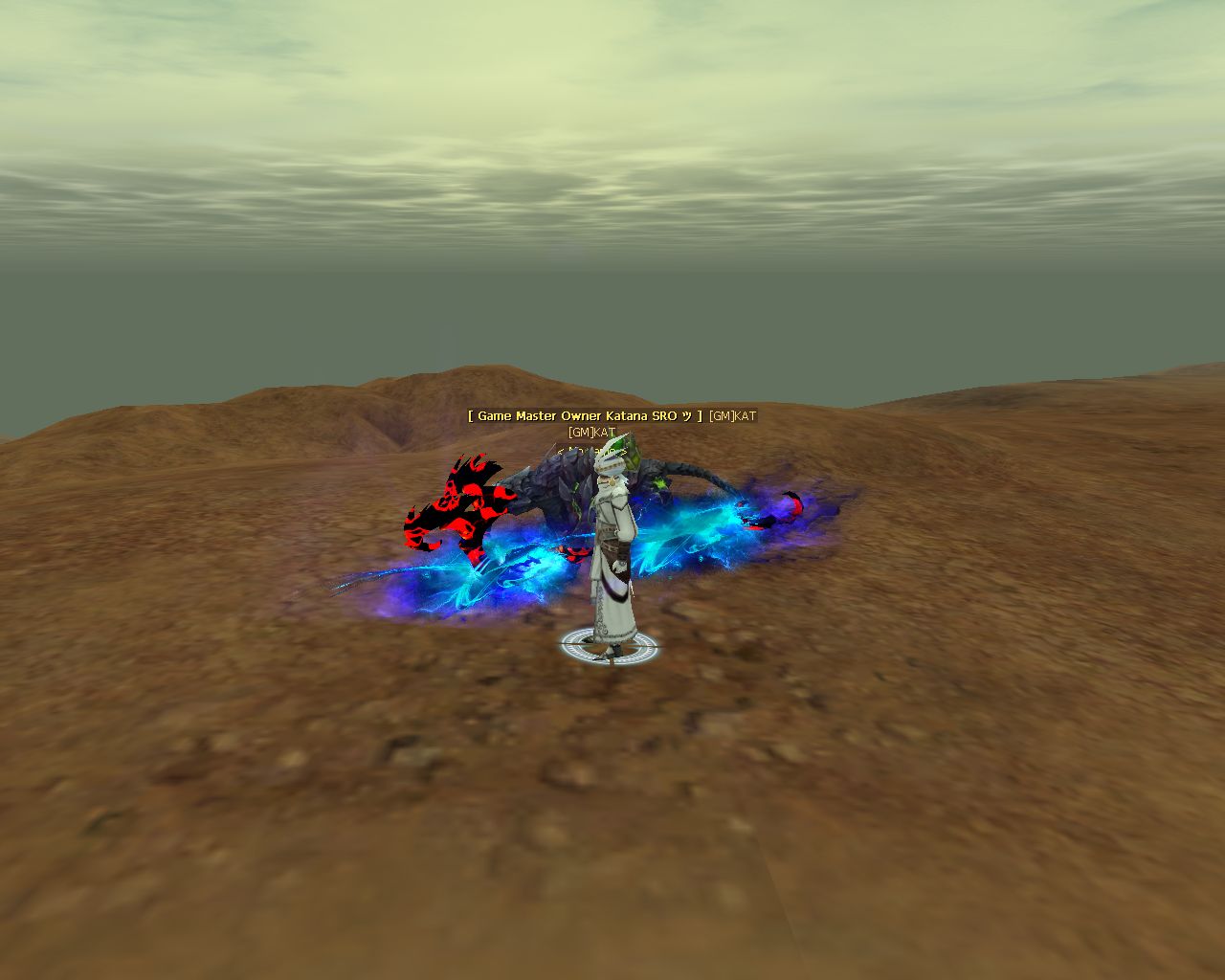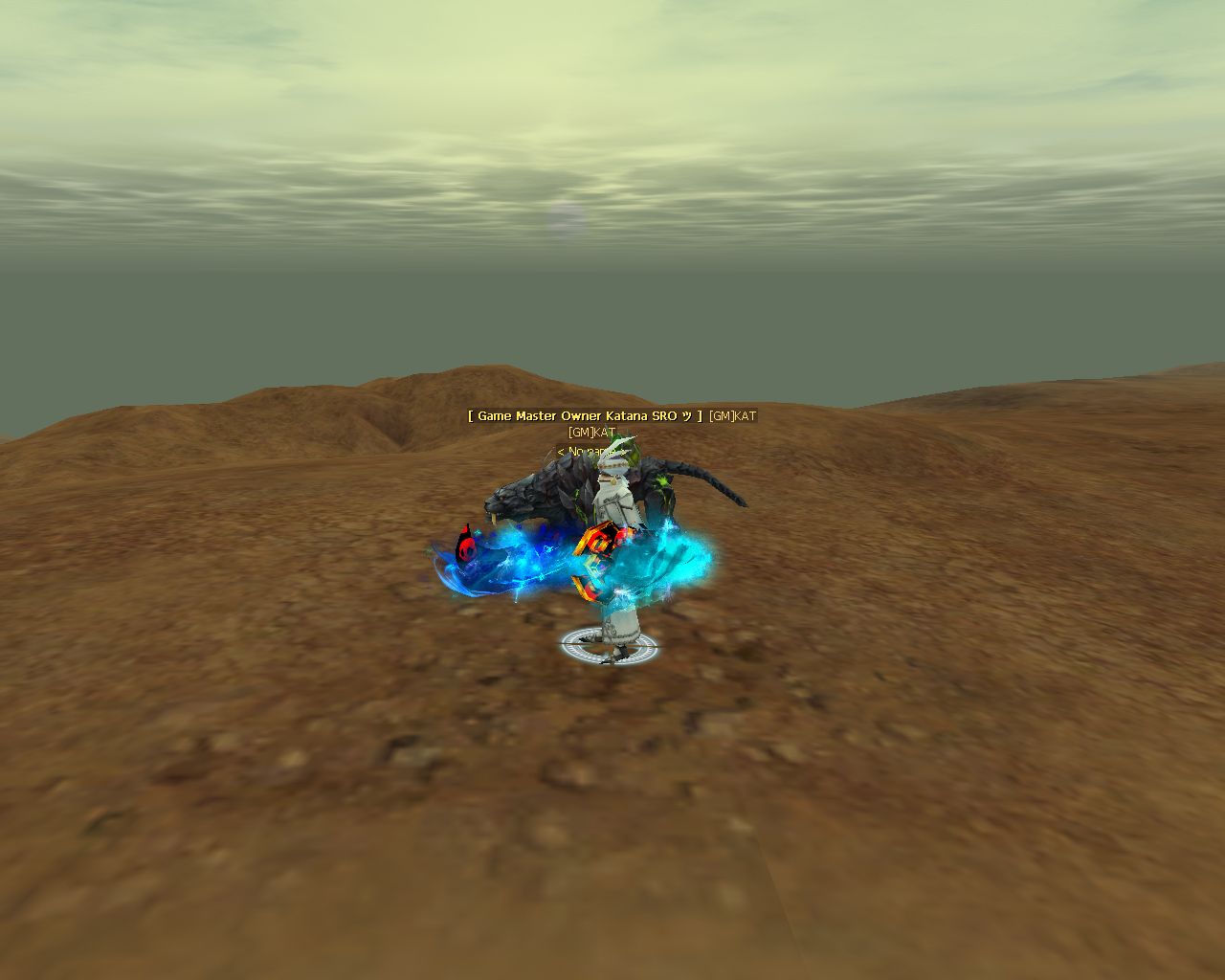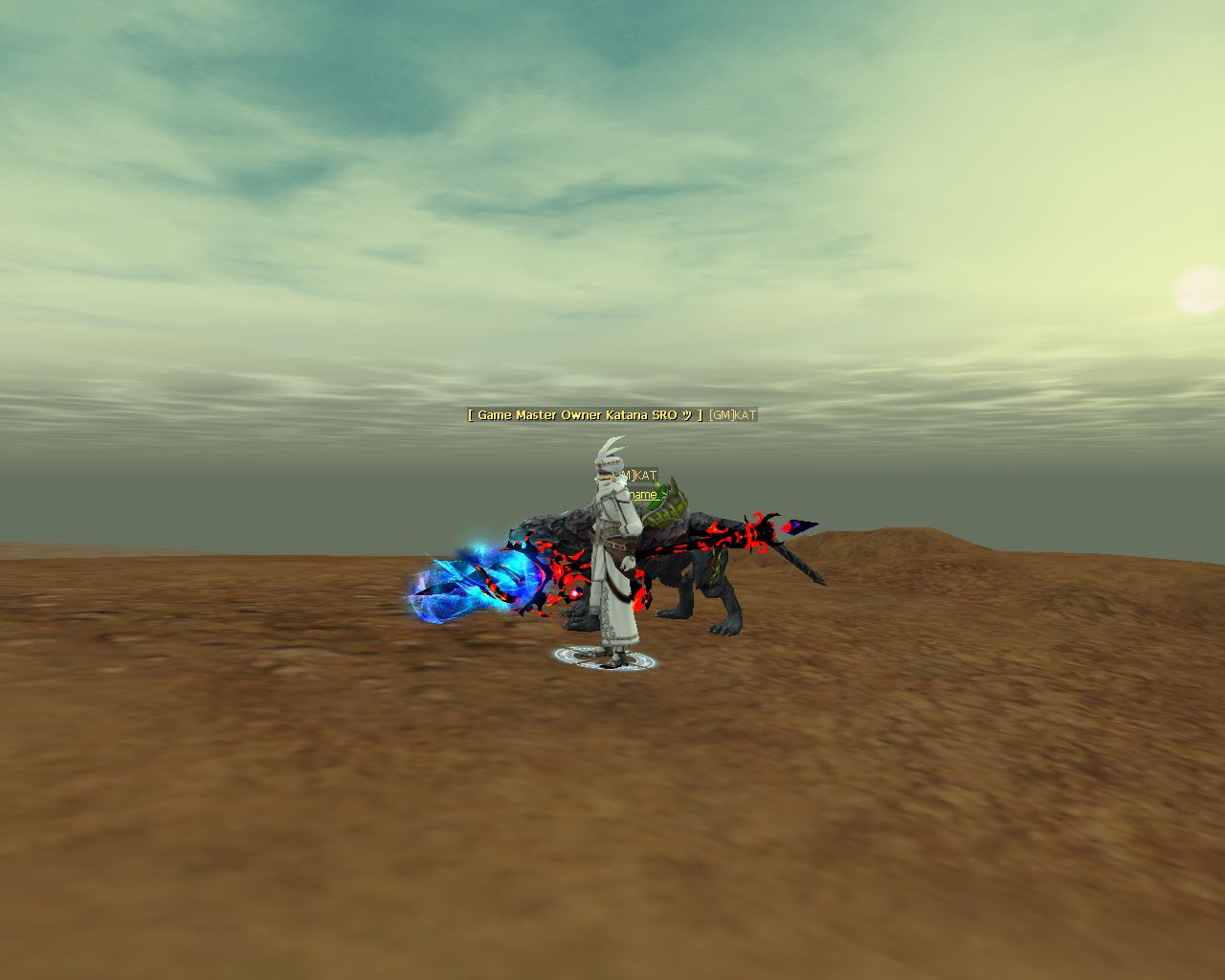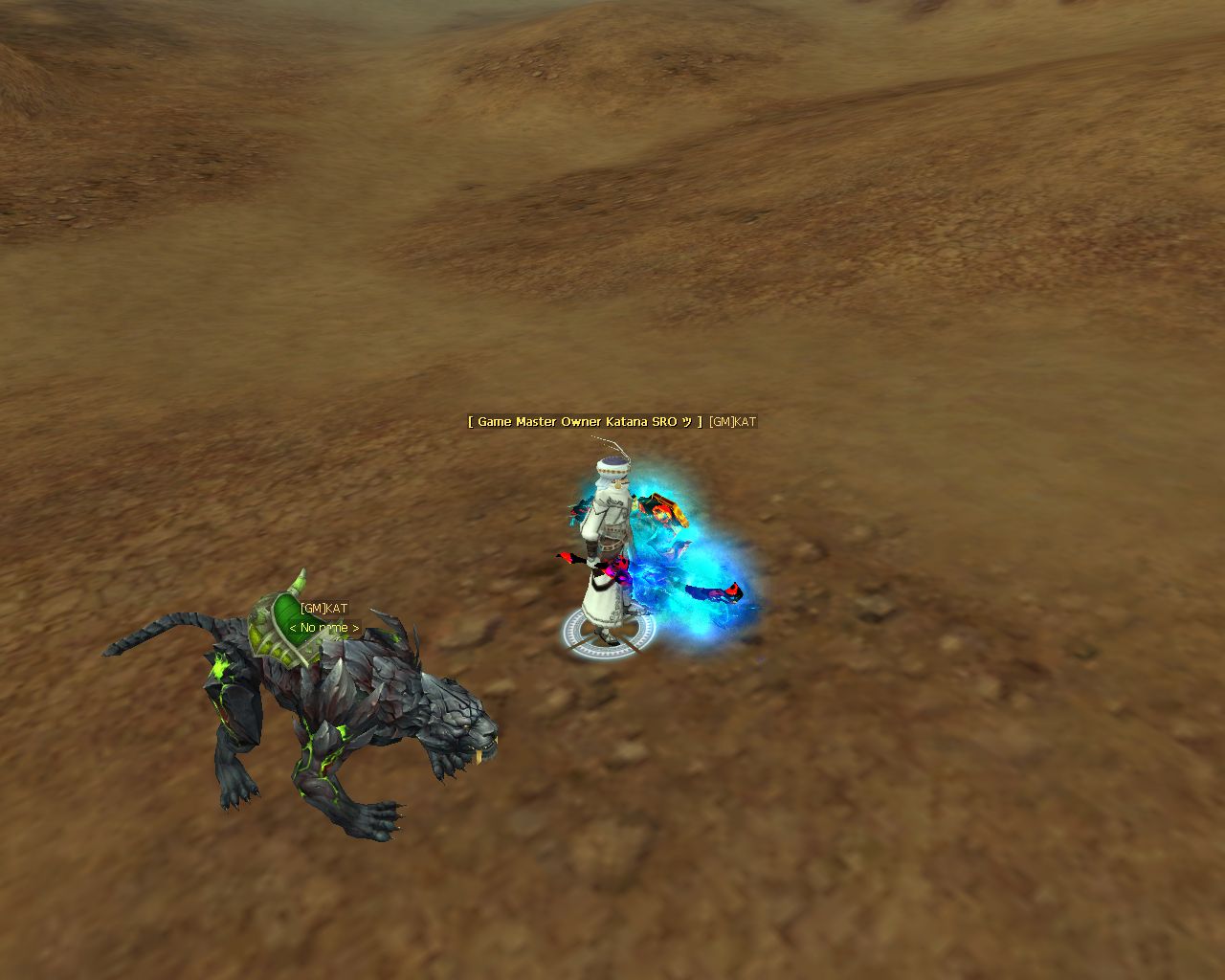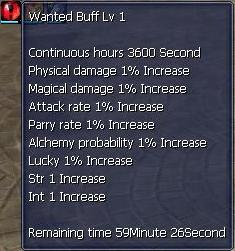 1- 10 kills in row = Wanted Buff Lv 1 2- 20 kills in row = Wanted Buff Lv 2 3- 30 kills in row = Wanted Buff Lv 3 4- 40 kills in row = Wanted Buff Lv 4 5- 50 kills in row = Wanted Buff Lv 5 - The System Start from Lv 125 - The kills must be in row to get the buff - If you die before getting the buff you will start count again - Limit 3 kills for the same character killed per day - Change Time Scroll From 1h To 48h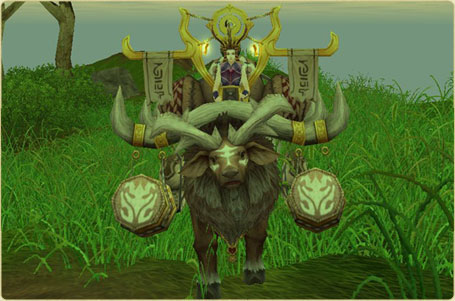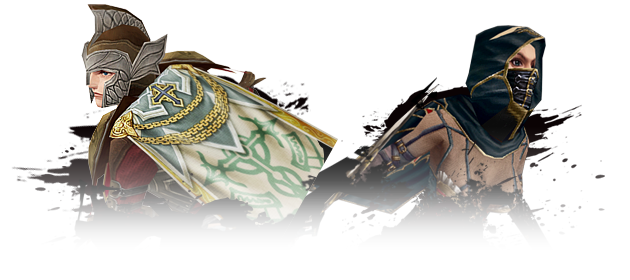 1- we have launched a new trade point system
your Account Must Be lv 130 to get your rewards
and trade avalible only from JANGAN to DOWNHANG and from DOWNHANG to JANGAN ONLY
2- Trade 5* you will get 30B EP Coin 30 for [TRADER] &15B and 10EP [Thief] & [Hunter]
3- after you deliver your trade to NPC at town Make sure that you make restart to get your rewards

ADMIN
ingame Name: [GM]KAT / 28 / USA
Some words from me:
I like Silkroad very much and played long years and had much fun but now its time for a new likely silkroad.....Epic Silkroad Online....Have fun and enjoy ;-)
DEVELOPMENT & WEBSITE
Ingame Name: [GM]Jhin / 23 / Germany
Some words from me:
SQL, MSSQL, HTML, PHP, CSS....
-
#Live
Discord Channel Added.
- Some Bugs Improvments.
- PC Limit Fixed.
-
Client v1.443 Uploaded
.